Titanium Steel Gothic Cross Necklace Pendant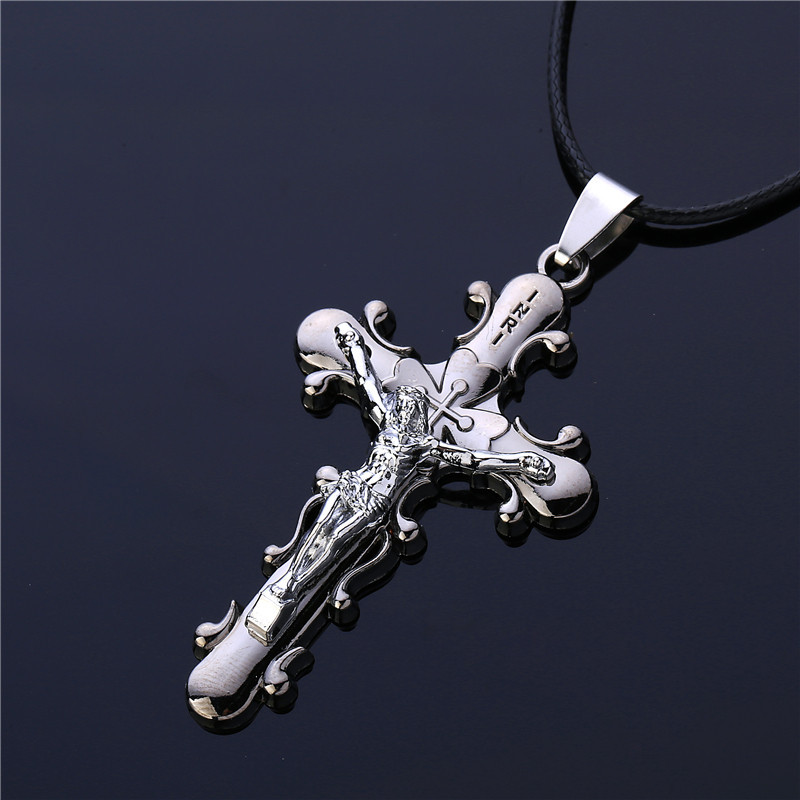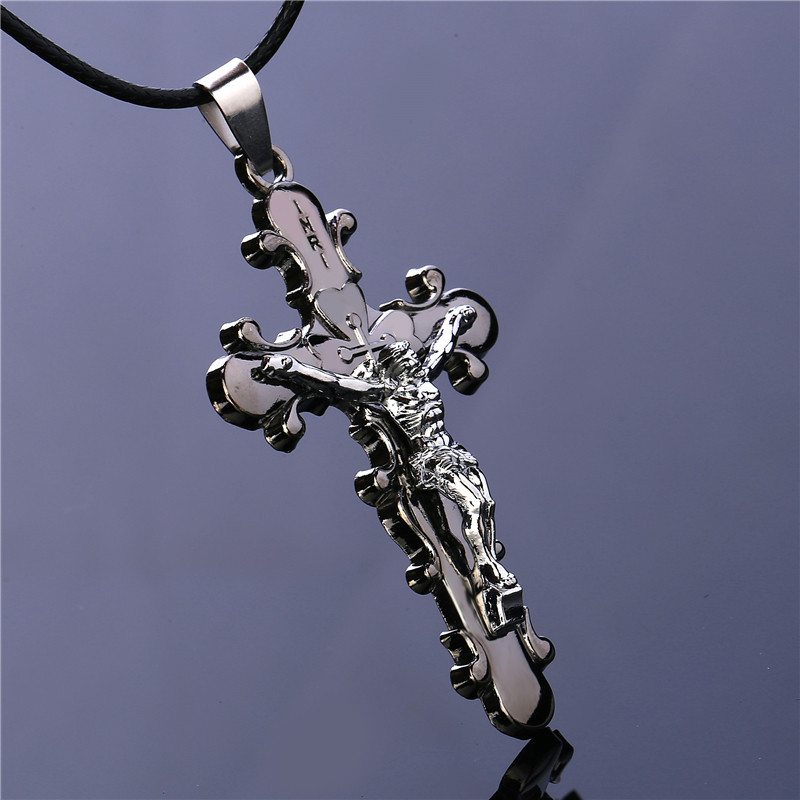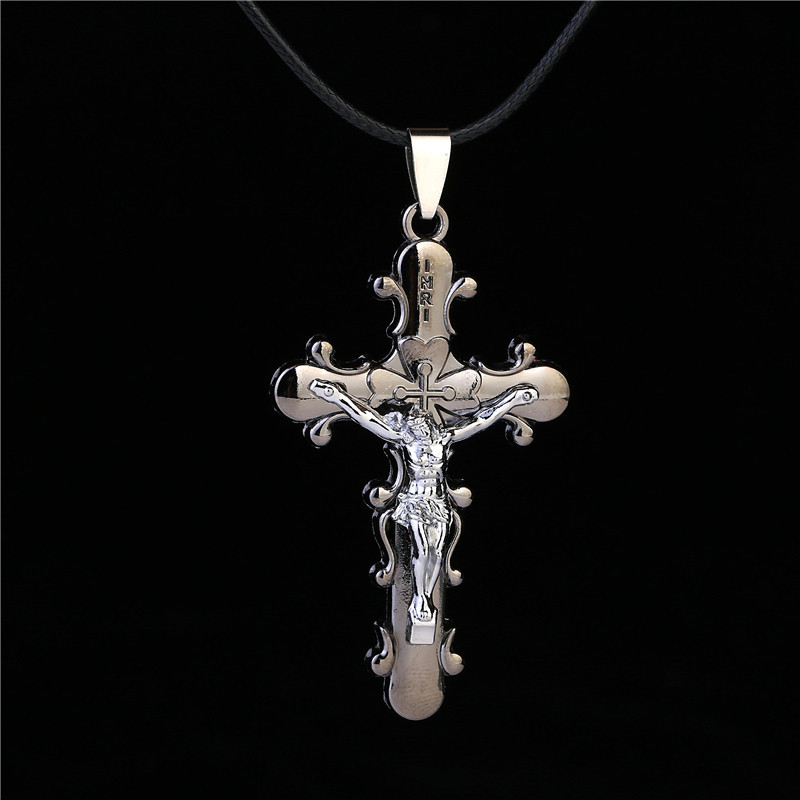 Most people think that goths consider themselves as social outcasts and their dark appearance represents the darker side of peoples personality and feelings. But that's not the case. Gothic is a subculture that represents life. Their jewelry and dressing code represents elegance, sophistication, and power. Gothic cross necklace is one of the most favorite types of jewelry for goths. They are simply designed to suit any type of clothing. You can wear a simple black t-shirt and then wear a fancy gothic cross necklace and you're ready to go.
However, some gothic necklace clasps can be difficult to use. The manual dexterity of being able to work those tiny things behind your neck is very difficult. I have a couple of gothic cross necklaces that have very tiny clasps and I have a heck of a time getting them on.
Gothic Cross Necklace Clasps
Nevertheless, there are other necklaces that have big clasps and chains. These are not such a big problem as you can get them on and off without no problem. If you want you can limit yourself to only buying cross necklaces with big, chunky clasps. But to help you solve this problem, it's important to understand how different types of gothic cross necklace claps work;
-Spring ring: This is a small thin metal clasp with around loop at the end. The issue with a spring ring is that the loop that attaches to the chain can't be soldered because the ring itself is thin it will ruin the spring on the inside.
-Lobster claw: Is a larger metal clasp that, by itself, can't attach the chain. You'll need to solder a jump ring through the lobster claw, and then to the end of the cross necklace. That makes it a more secure option for your necklace.
How To Solve This
If you have a cross necklace that has tiny clasps, there's a solution for you. One solution that I've been using for the last couple of years because I didn't like the idea that I couldn't work on little clasps, is not to bother with the clasp at all. You can catch yourself a lot of gothic necklaces that you could just hang right over your neck and your problem solved.
But let's say you have a beautiful piece of gothic cross necklace with a tiny little clasp on it and you really want to continue to wear it? well, for that, there are magnetic replacement clasps. These are little magnetic clasp that replaces the clasp. One end has a clasp or lobster claw in a decent size and the other and doesn't. The end that doesn't have the clasp is the end that goes to the lobster claw of the necklace. You just open the claw up and push it through.
Your necklace will clasp on in an instant. It's so easy to put your jewelry on. There's no fumbling with the clasp anymore even if you have long hair. You just boop and it pulls itself right together in an instant.
Conclusion
There are different types of magnetic clasp. You can buy acquire gold, silver or steel clasp depending on the design and type of your cross necklace. Another advantage of these necklace clasps is that they can be adjustable no matter what length you want your necklace to be. You could move the lobster claw down to make it longer or shorter.